Classes
Classes - Select your age group
Book your awesome free two week trial at Fuli Martial Arts.

Simply select the desired age group from the selection above to find out more about the class and book your free two week trial.
World Class Facility
Best equipped Wing Chun facility that we know of anywhere! 7 wooden dummies, wallbags, weapons and fully matted training areas throughout
BMABA Affiliation
Fully accredited, licenced and insured
FREE two week trial
Come and try the classes with no obligation for two weeks free of charge
Fully qualified Instructors
All of our classes are lead by fully qualified and DBS checked Fuli M.A. instructors.
Testimonials
What people have to say about us.
"

The only club my son never wants to miss!

The only club my son never wants to miss! Loves it. The people are superb and it has given him much needed confidence. Highly recommended.

By Joanne
"

the standard of instruction is excellent

My son and I have trained at this club for a year now, the standard of instruction is excellent and Wing Chun is fantastic. I can see my sons confidence growing month by month, we love it. Thanks Sifu.

By David
"

I would highly recommend this club to anyone starting out

As a lady starting something like this by myself was difficult but from the first time I arrived I was made to feel comfortable and welcome by all the students. I got started in a small group which was great and since I started training in the main room I have found the training to be both challenging and fun, the higher grades are supportive. I would highly recommend this club to anyone starting out. Thank you Sifu Darren.

By Nikki
"

It teaches and reinforces so many important life skills

This club has been one of the best finds! Perfectly suits my 12 year old who struggles with his confidence. It teaches and reinforces so many important life skills, is fun, keeps youngsters active and is run by a dedicated, caring and highly skilled team. Would recommend 100%. -

By Suzanne
"

I would highly recommend this class

My 2 Son's (7 and 4) absolutely love Sifu Darren and Jack's Monday night class in Shenfield. Their strength, confidence and skills continually grow. They have lots of incentives with the regular gradings and student of the week/year trophies to keep them striving to learn and improve. I would highly recommend this class. -

By Kerry
"

Exceeded our expectations!

Exceeded our expectations! We enrolled our little boy to the programme 2 years ago with the idea to improve his focus, concentration and overall fitness. He loves the training and hasn't missed a class. Darren and Andy are amazing with the kids, using a holistic approach teaching them not only Kung Fu routines, but respect for themselves and the others around them and self-discipline while being friendly and supportive.

By Gerri
Meet the Team
The Fuli M.A. coaching team have decades of experience in practicing and teaching Wing Chun. Our greatest pleasure is to pass the knowledge and skills that we have onto our students and grow the Wing Chun community as a whole.

Each of our coaching team are fully DBS checked and take part in our comprehensive in house training program. This equips them with the real life coaching skills to ensure that the students can flourish and grow whilst under our instruction.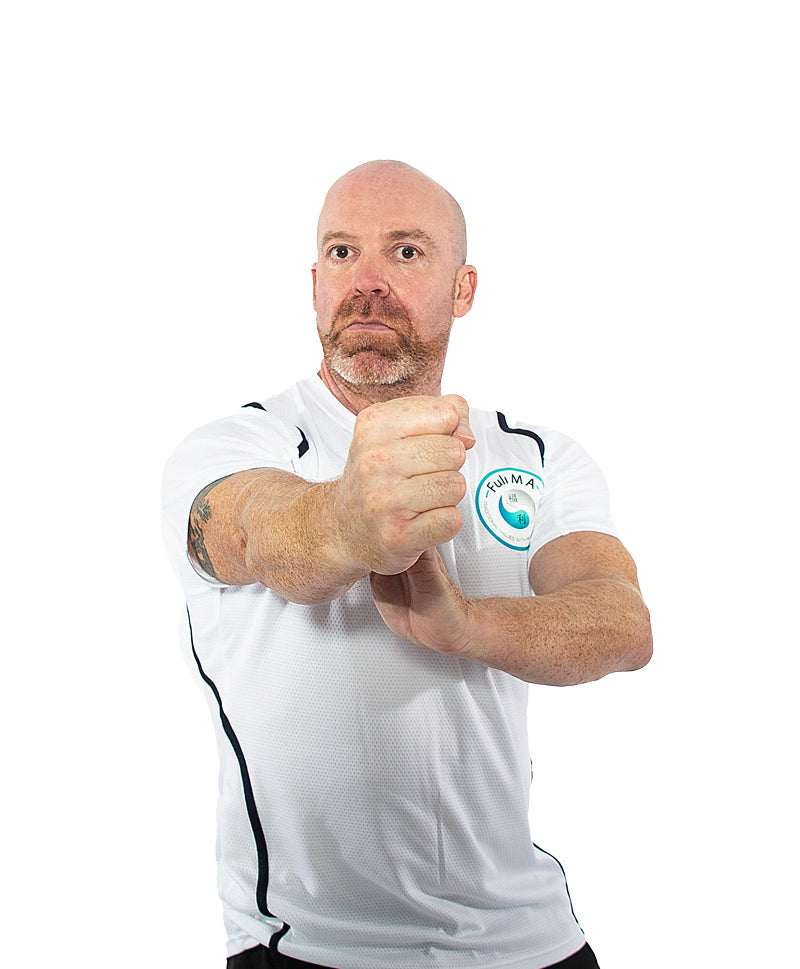 Sifu Darren Donovan
Head Instructor
My focus is to make the study of Wing Chun as inclusive as possible. I believe that everyone regardless of age or physical ability has the potential to grow through the study of this truly wonderful art and should be given the opportunity to do so in a friendly and safe environment.
My martial arts Journey began in the late 1980's and started with a Wing Chun Class at 14yrs old. I was very fortunate to have studied under a number of different Instructors as in those days teachers were moving and settling throughout the Essex area. This has given me a broad knowledge of the system. As well as my personal training experience I now have in excess of a decades teaching and coaching experience to share with my students.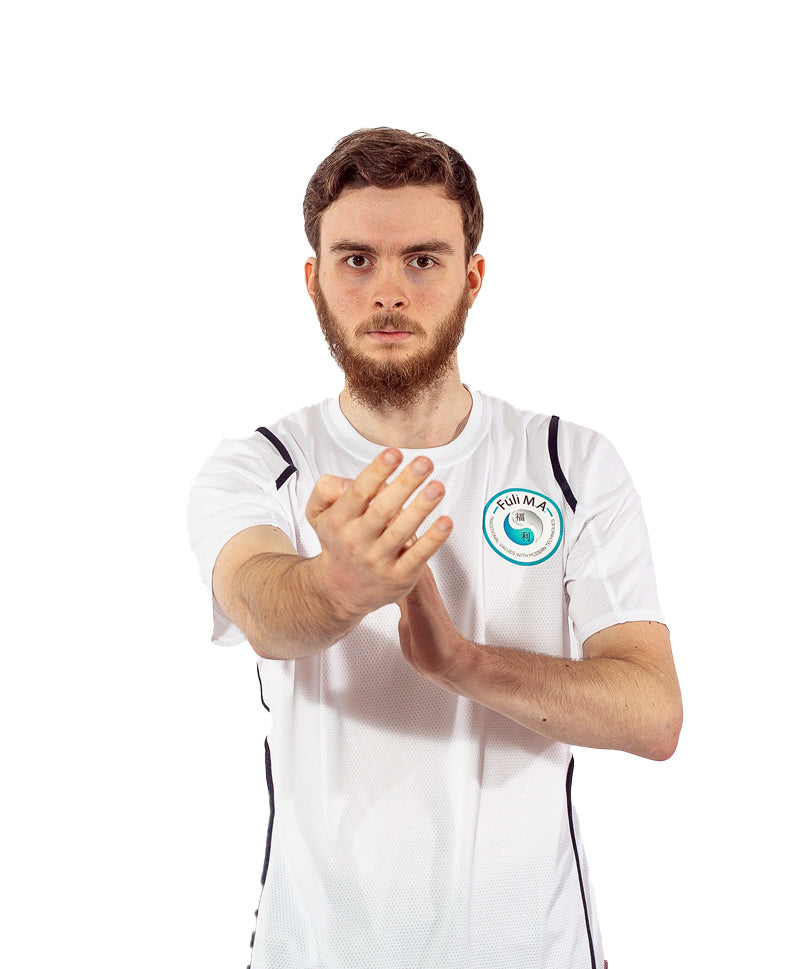 Sifu Jack Hitchman
Instructor
Jack has been training in Wing Chun since he was a young child, he was awarded his Black Sash in early 2018 and after having completed the coaching program was awarded the title of Sifu in 2020. Jack has almost a decade of coaching experience and has a wealth of knowledge to share with our students.
George Williams
Provisional Instructor
George has been training Wing Chun with us since 2003 and was awarded his his Black Sash in 2019. George has been part of the coaching team since 2016 and is working towards his Instructor status award.
Peter Harris
Coach
Peter has been training Wing Chun with us since 2016 and was awarded his Brown sash in 2020. He has been coaching with us for 2 years and is now enjoying taking charge of classes for some of our younger students at Head office.