Adults
Beginners or Experienced 17+
Our adults beginners program offers you the opportunity to learn Wing Chun comfortably as you get down the basics and then allows you to push forwards at a rate and to the level which suits you. You will have the opportunity to train in small groups of beginners or stretch your wings in a mixed group interacting with all levels of students. The level to which you want to take your training is in your control, we can support you to the highest levels of testing your Wing Chun if you wish to do so.

We also welcome students of all ages with existing Wing Chun experience and will help you find your appropriate grade and level within our club. Fuli M.A. have the experience and facilities to allow your Wing Chun skills to flourish and grow.
Book a 2 week trial
We have a local facility available that is fully matted and has the highest level of Wing Chun training equipment that we know of anywhere………

Our adults Wing Chun program offers the flexibility to train multiple times each week. We offer specific classes for training different aspects and levels within the art so you will be able to train at a level that suits you. We offer separate classes for those that wish to experience sparring and contact work to test their skills and even dedicated Black belts only tuition to ensure that even those with the highest levels of skill can continue to progress.

We teach enough Weapons and Wooden Dummy training as part of our standard curriculum to give you a base level of skill. We also offer those wanting to specifically grow those skills our 'Elevate Weapons and Advanced Training Program'. Elevate will take you to the highest level with dedicated classes that allow us to focus on teaching you the weapons, wooden dummy, advanced forms and Chi sau.

Join us by booking your free two week trial below – it's easy! All you need to do is complete the booking and then come along for the next class on the day and time you have chosen. You can wear track bottoms a t-shirt and trainers, remember to bring along a drink of water. Upon booking you will also receive an email with the full details of your class.
Book a 2 week trial
Meet the Team
The Fuli M.A. coaching team have decades of experience in practicing and teaching Wing Chun. Our greatest pleasure is to pass the knowledge and skills that we have onto our students and grow the Wing Chun community as a whole.

Each of our coaching team are fully DBS checked and take part in our comprehensive in house training program. This equips them with the real life coaching skills to ensure that the students can flourish and grow whilst under our instruction.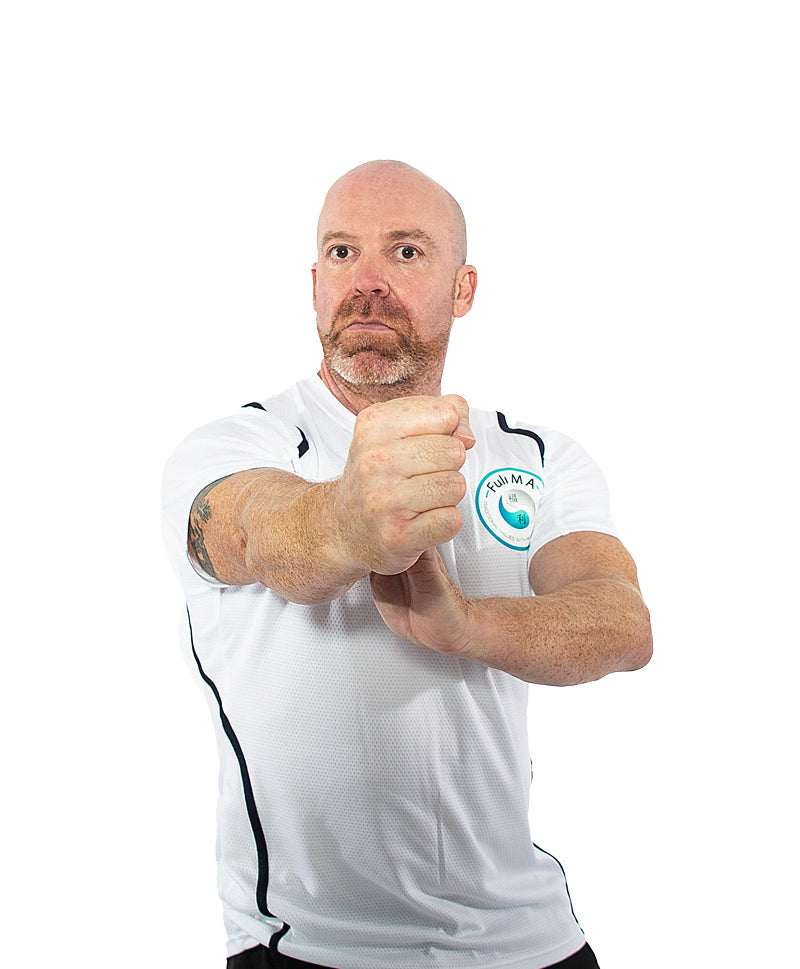 Sifu Darren Donovan
Head Instructor
My focus is to make the study of Wing Chun as inclusive as possible. I believe that everyone regardless of age or physical ability has the potential to grow through the study of this truly wonderful art and should be given the opportunity to do so in a friendly and safe environment.
My martial arts Journey began in the late 1980's and started with a Wing Chun Class at 14yrs old. I was very fortunate to have studied under a number of different Instructors as in those days teachers were moving and settling throughout the Essex area. This has given me a broad knowledge of the system. As well as my personal training experience I now have in excess of a decades teaching and coaching experience to share with my students.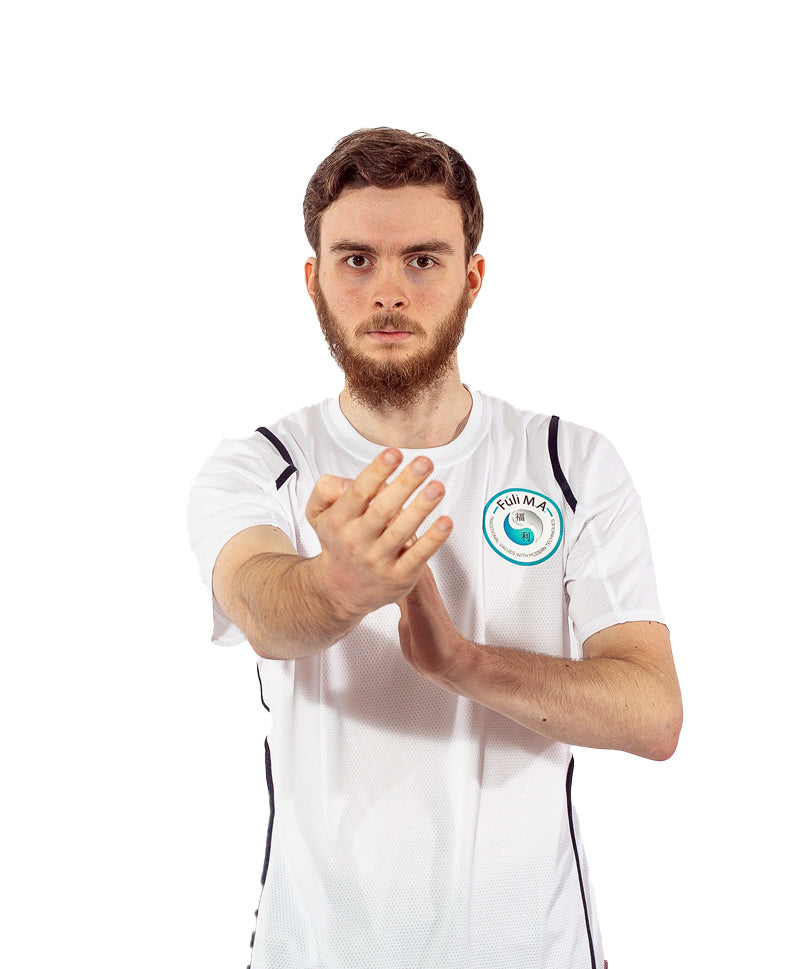 Sifu Jack Hitchman
Instructor
Jack has been training in Wing Chun since he was a young child, he was awarded his Black Sash in early 2018 and after having completed the coaching program was awarded the title of Sifu in 2020. Jack has almost a decade of coaching experience and has a wealth of knowledge to share with our students.
George Williams
Provisional Instructor
George has been training Wing Chun with us since 2003 and was awarded his his Black Sash in 2019. George has been part of the coaching team since 2016 and is working towards his Instructor status award.
Peter Harris
Coach
Peter has been training Wing Chun with us since 2016 and was awarded his Brown sash in 2020. He has been coaching with us for 2 years and is now enjoying taking charge of classes for some of our younger students at Head office.